air inside the vehicle's loading compartment with the air inside the building to prevent heat loss due to convection.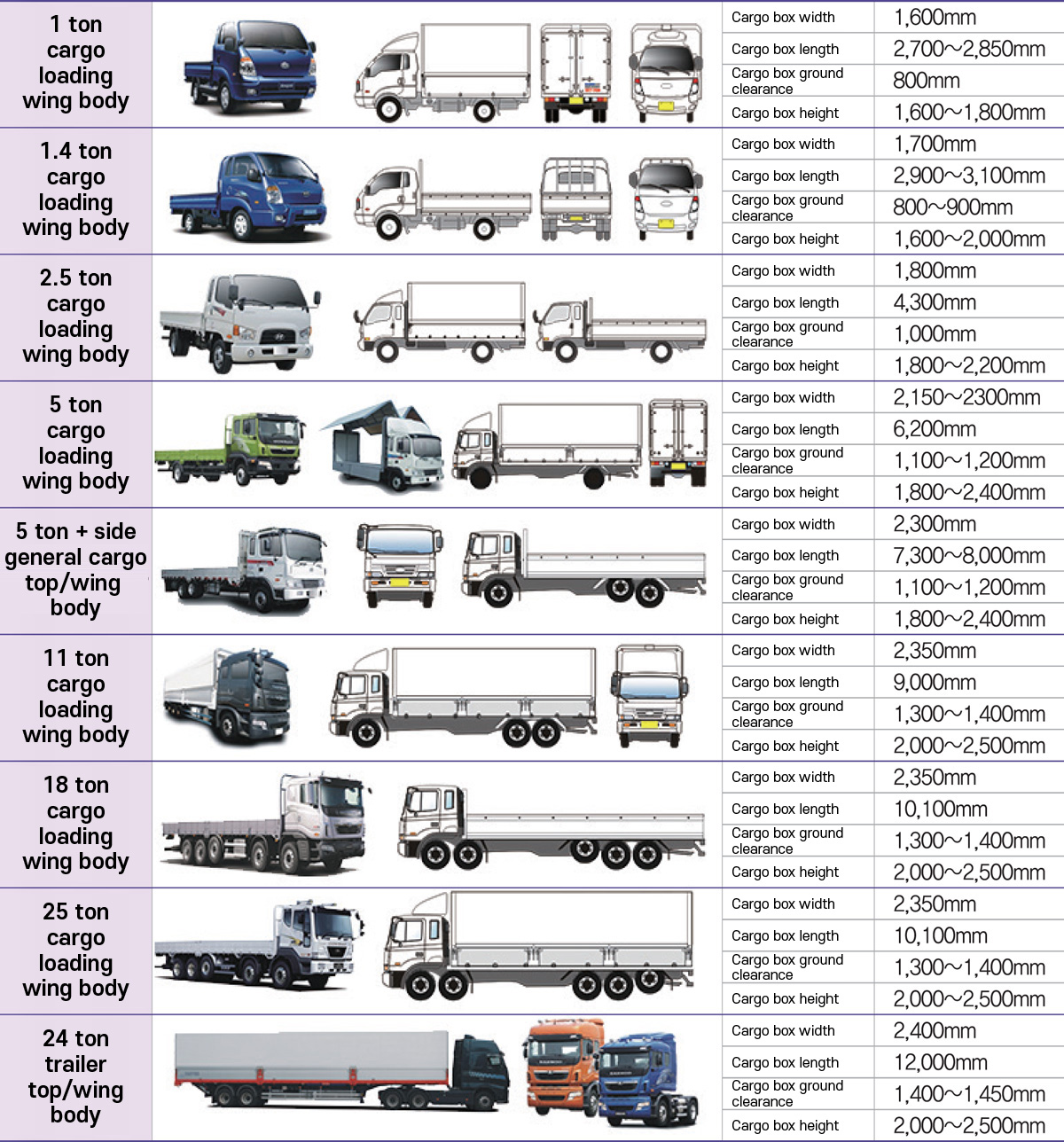 Product Blueprint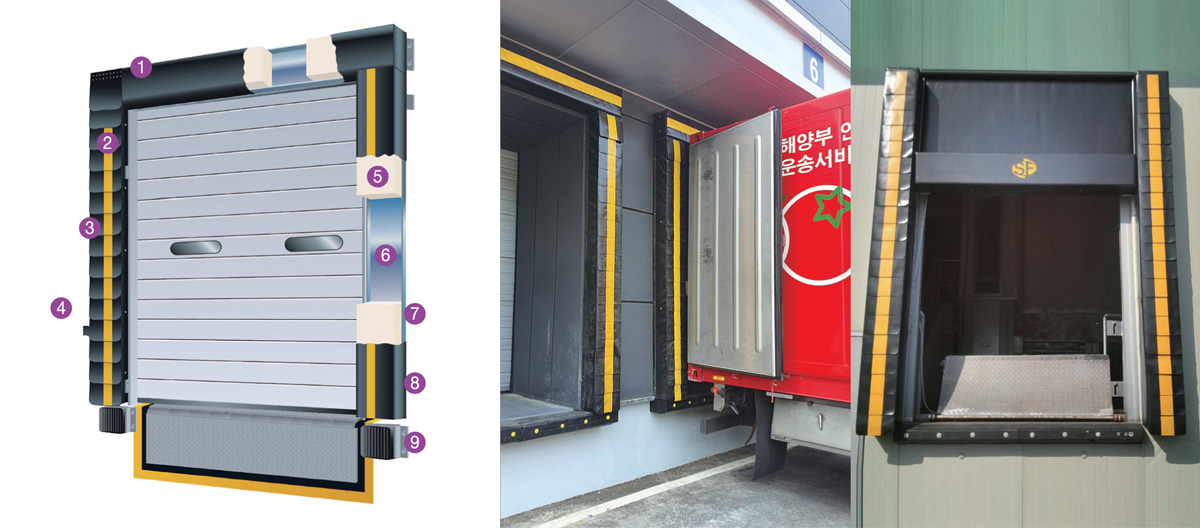 Dock Seal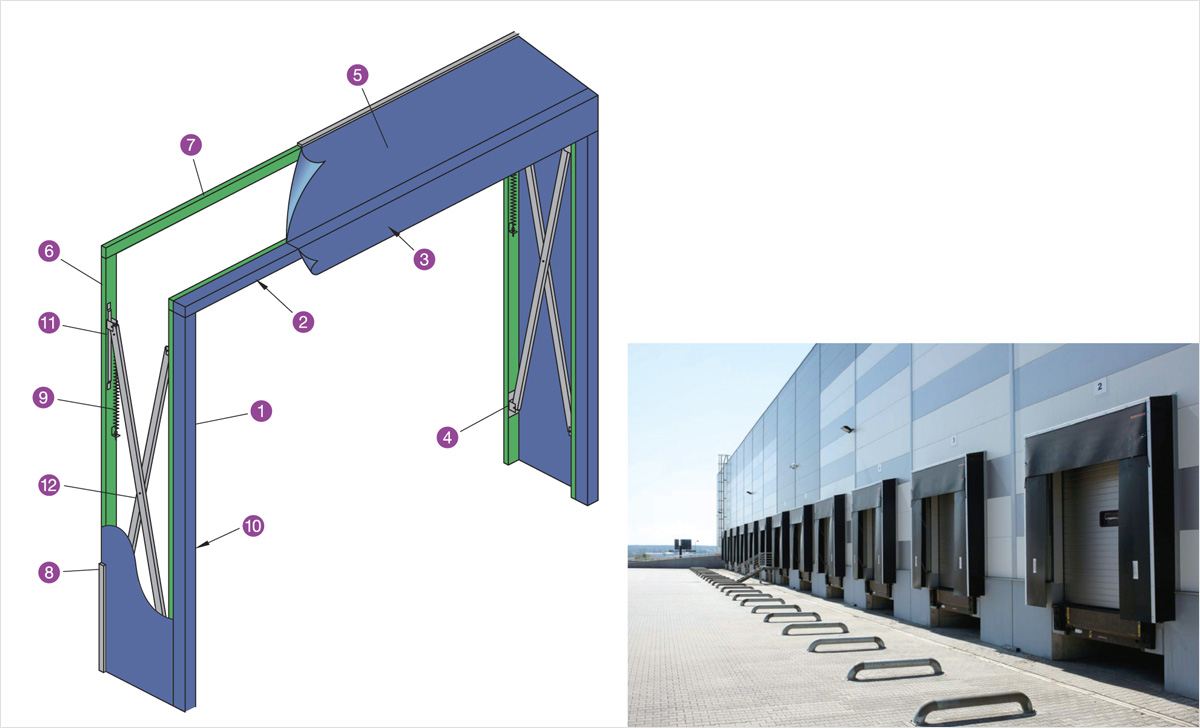 ①Top seal, ②induction line, ③friction plate, ④side seal, ⑤high-density urethane foam, ⑥wooden frame, ⑦metal frame, ⑧PVC weave 0.9T, ⑨laminated bumper
Inflatable Dock Shelter Blueprint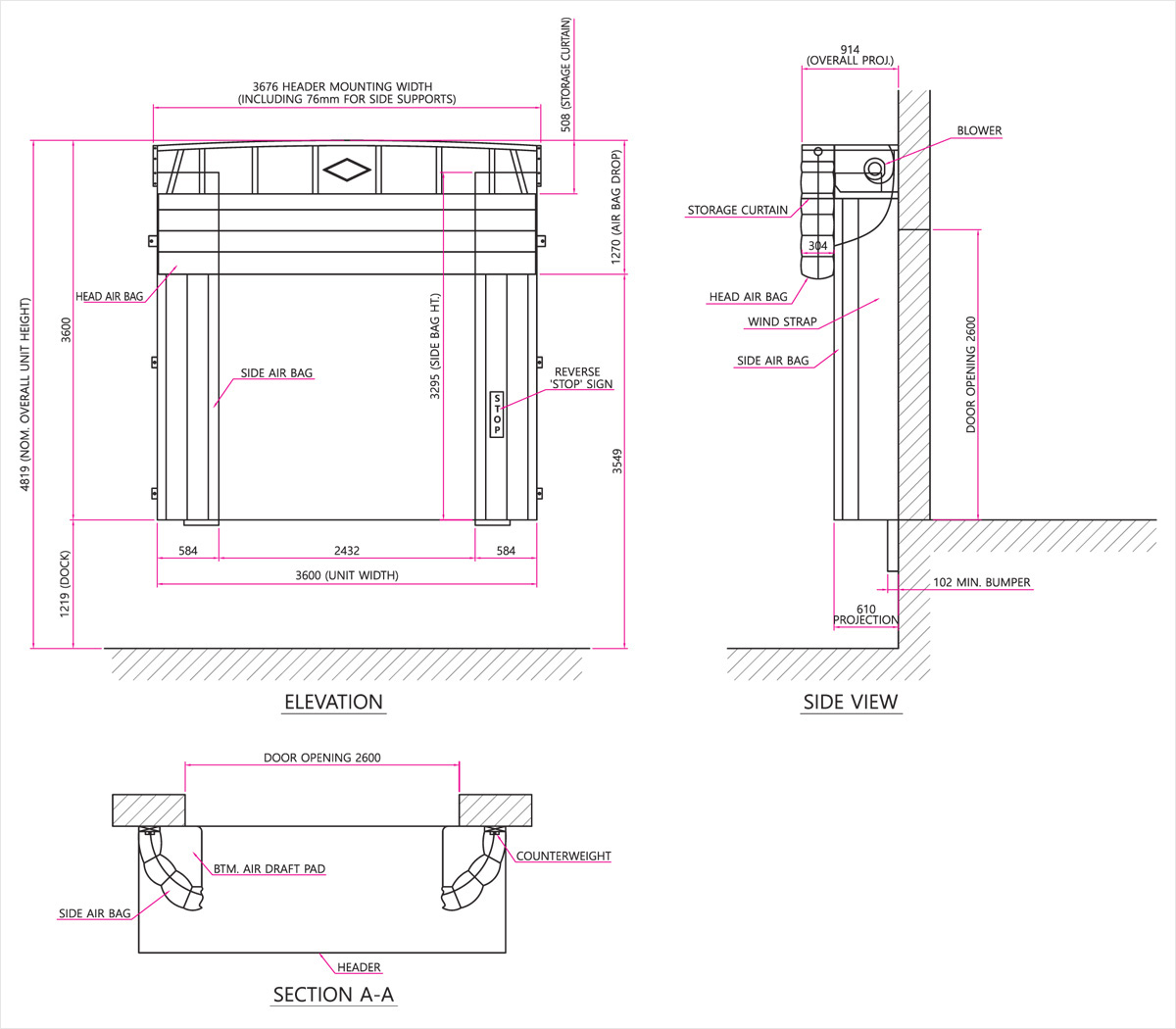 It is advantageous to use shelter when entering and exiting various vehicles. It is flexible and has no significant restrictions on the size of the vehicle.
①Vertical pad, ②top pad, ③front curtain, ④ 'U' bracket, ⑤top curtain, ⑥vertical compressor bar, ⑦top compressor bar, ⑧finishing plate, ⑨spring, ⑩cover, ⑪Sliding Bracket, ⑫Scissor Extension arms
Inflatable Dock Shelter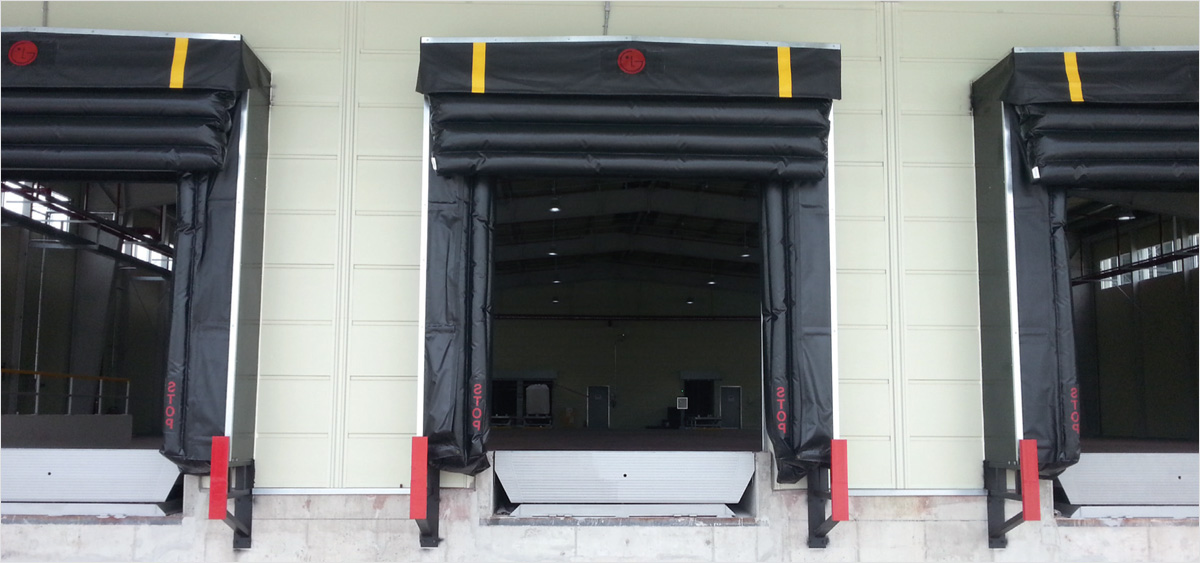 Inflatable Dock Shelter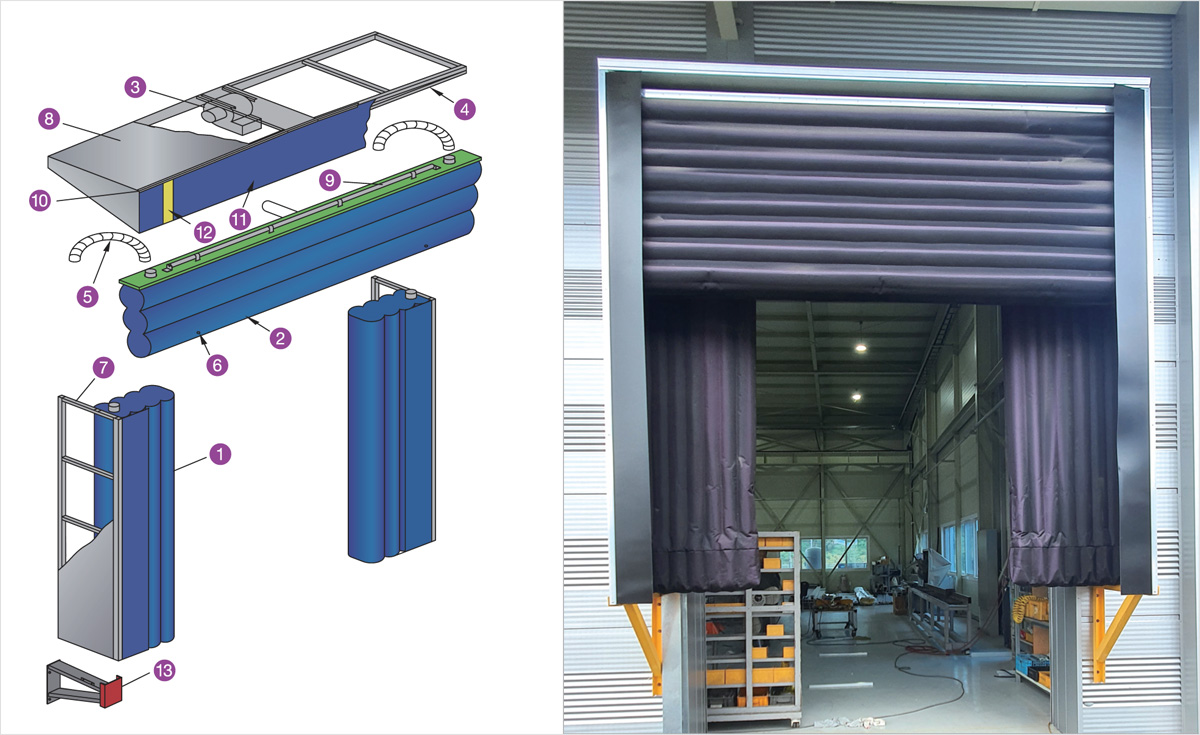 ①vertical air bag, ②top air bag, ③motor/blower, ④head frame, ⑤air duct, ⑥vertical frame, ⑦top cover, ⑧winding device, ⑨angle finish, ⑩front cover, ⑪yellow band, ⑫front guard
Vehicle Restraint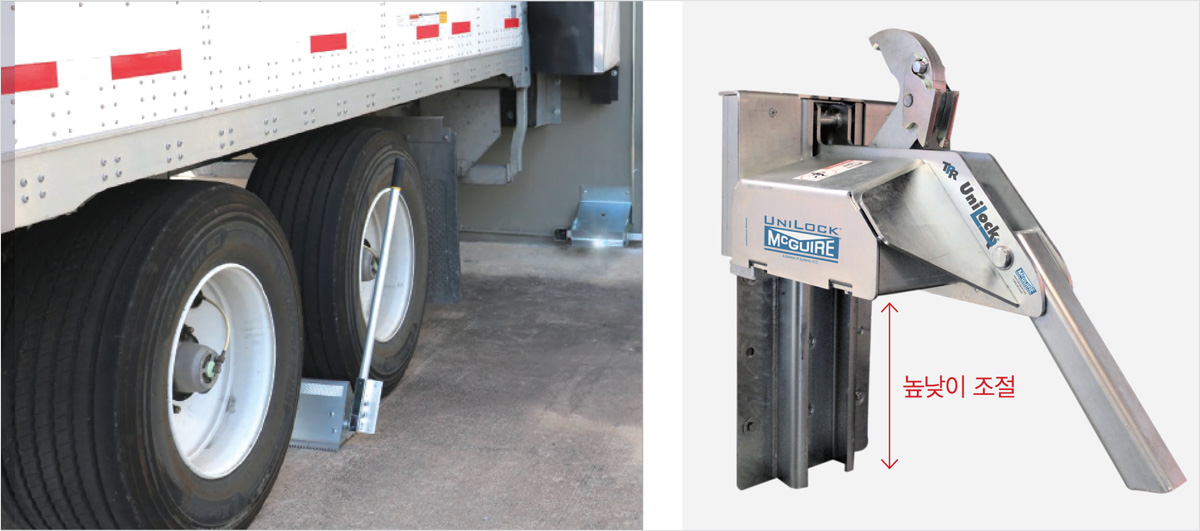 Prevents sudden movements of vehicles docked.