We provides all processes of design, production,
construction and follow-up management in
one line service.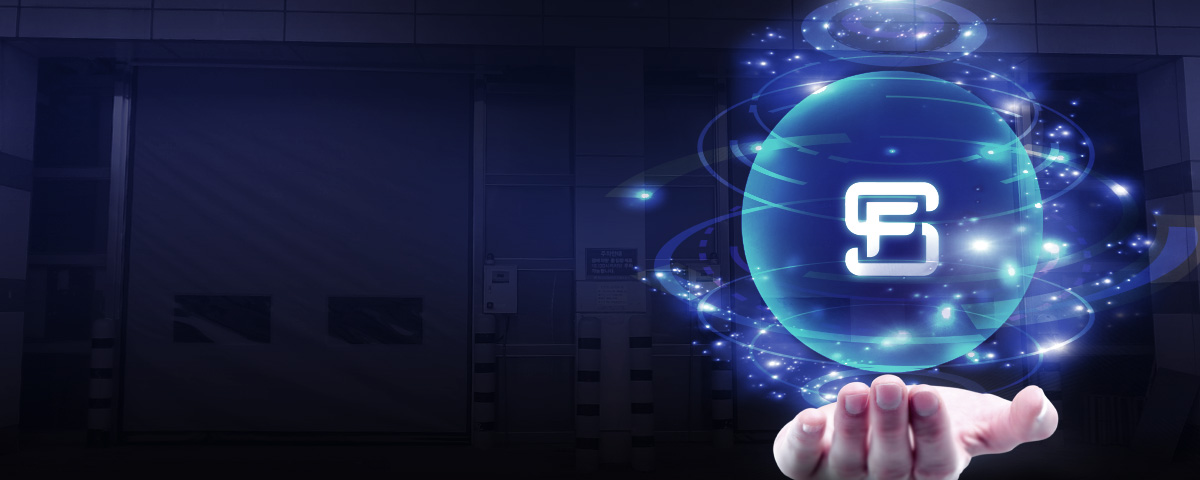 SF has developed industrial automatic doors based on experience and know-how accumulated over 10 years in the field of automatic doors, supplying them to all industries such as machinery, shipbuilding, electronics, logistics automation warehouses, automobiles, food factories, etc.
Recognized and specialized in all automatic doors applied to industrial sites, it is designed and produced with a thorough quality management system, and the best technicians are responsible for precise and complete installation and A/S through nationwide branch networks, realizing customer satisfaction.
It is a company that devotes it self to it.
Thank you for choosing our SF automatic door.